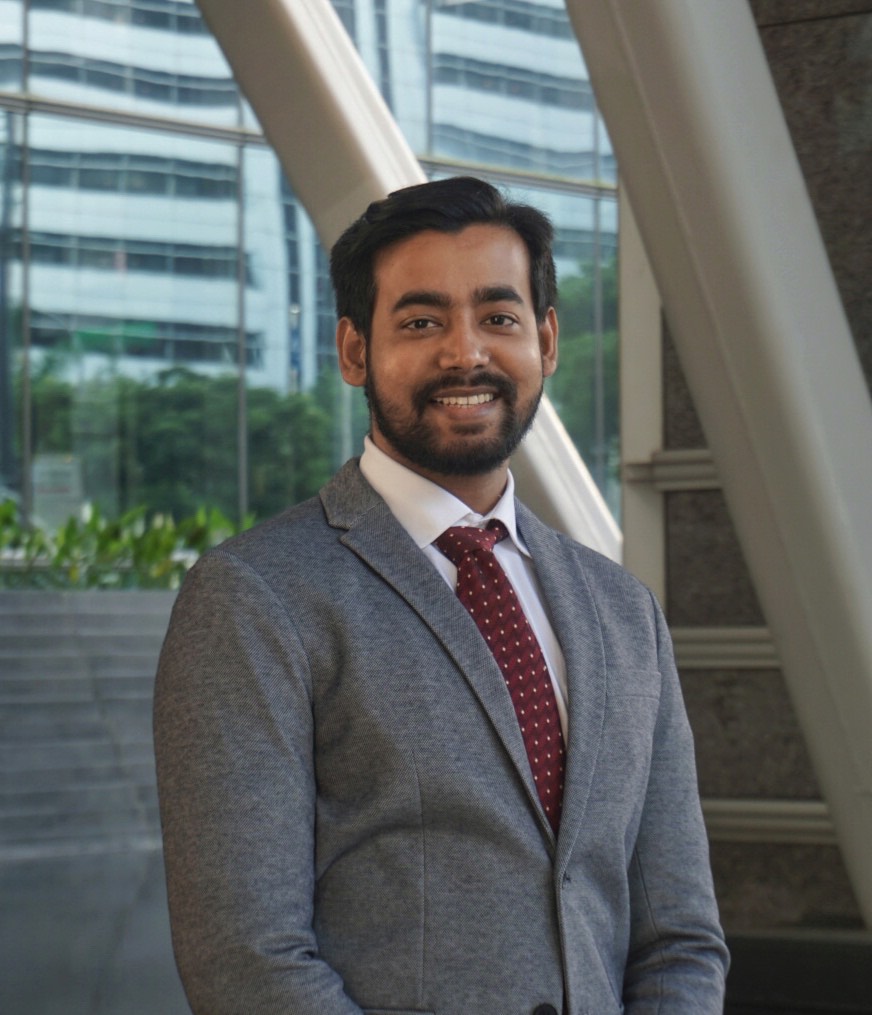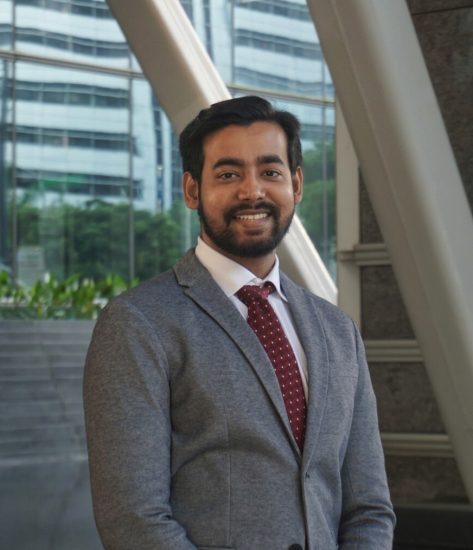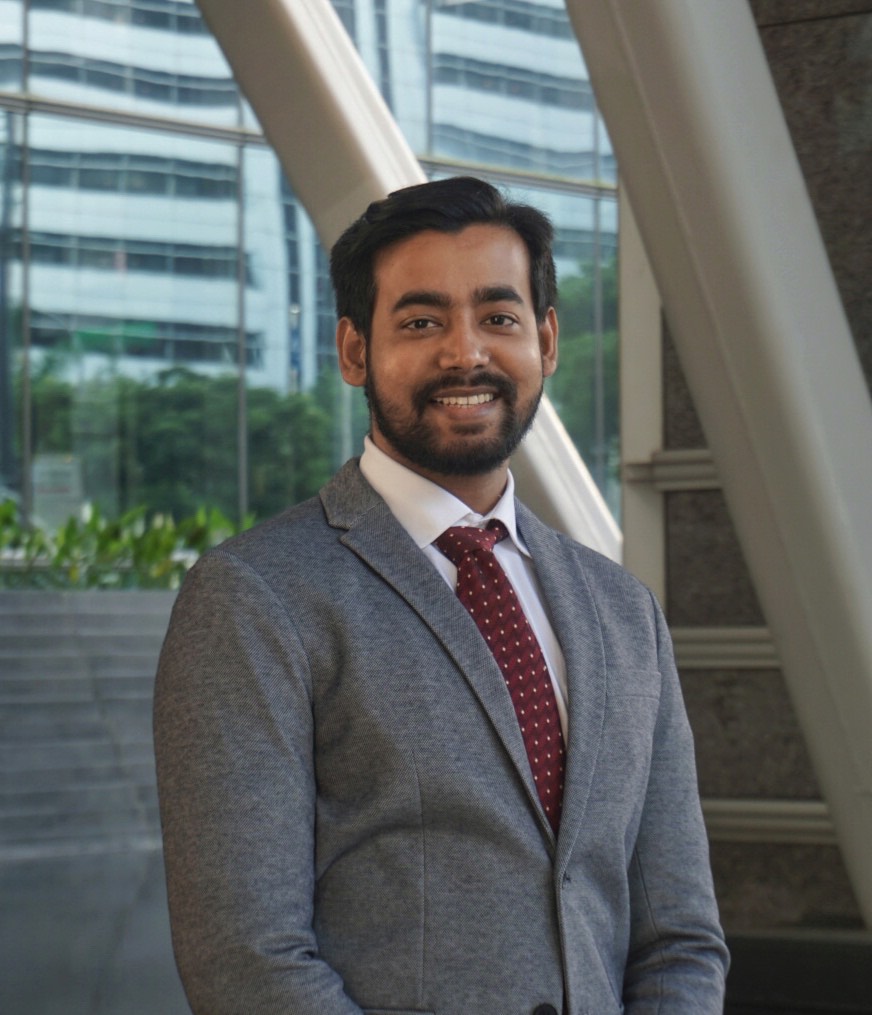 Nahid Kaisar, Ph.D
Post-doc, department of Low-dimensional Systems
Email:
nahid.kaisar@jh-inst.cas.cz
Focus
Optoelectronic properties of 2D materials and energy storage devices.
Expertise
Fabrication and characterization of nanomaterials, energy storage device (Li-S, Li-ion battery)
Background
September 2021 - Present: Postdoctoral Fellow, J. Heyrovsky Institute of Physical Chemistry, Prague, Czech Republic.
May 2020 - August 2021: Postdoctoral Fellow, Institute of Physics, Academia Sinica, Taiwan.
2016 – 2020: Ph.D. in Materials Science and Engineering, National Taiwan University of Science and Technology, Taiwan. Thesis: Facile synthesis of nanomaterials to achieve long-lifespan lithium-sulfur batteries (Apr 2020).